Meet Our Orthodontic Team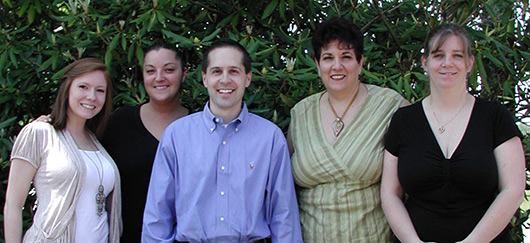 At the orthodontic practice of Dr. Michael J. Connelly, our friendly, dedicated, and energetic orthodontic team is committed to working with you and your family to create a positive orthodontic experience every time you visit our practice.
We welcome you with warm smiles to our practice!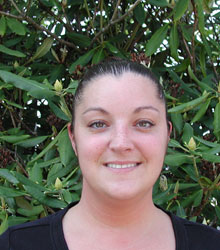 Amanda
Orthodontic Assistant
I enjoy working in orthodontics, especially as an orthodontic assistant. Working with so many different patients is great. Every day I get to hear about all the fun and interesting things that our patients are doing in their lives, as well as watching as they grow and change throughout their treatments. Working with Dr. Connelly is a great experience as well. He has a great attention to detail, and I have a lot of respect for the work he does each day. Outside of the practice, I enjoy reading and spending time with my family. Just a few years ago, I completed my own braces treatment, and I can truly say that orthodontics changed my life, and my smile!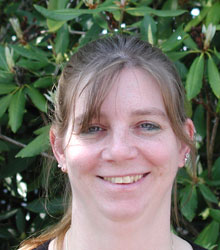 Donna
Financial Coordinator/Receptionist
Hi, I'm Donna, and I am the financial coordinator and receptionist for Dr. Connelly's practice. I enjoy helping our patients by answering questions that they have throughout their treatments, and making their orthodontic care as affordable and worthwhile as possible. We have a beautiful practice, a wonderful team, and one of the best orthodontists around! I am so excited to welcome you to our practice, and I look forward to working with you and your family.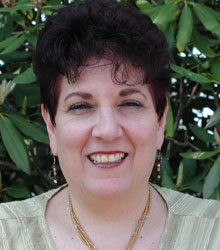 Rosemary
Orthodontic Treatment Coordinator/Receptionist
I am a true people person, and as the treatment coordinator and receptionist for Dr. Connelly's practice, it is my goal to make sure that all of our patients and their families feel important when they visit our practice. I have been working at this practice for over ten years. I genuinely enjoy working with Dr. Connelly, and I admire his determination to always give his patients the best care possible. Our entire team is like family, and we treat our patients as we would our own spouses, children, and friends. Everybody who comes to our practice, always leaves with big smiles on their faces! When I'm not at the practice, I enjoy reading, traveling, spending time with my family, and working as a religious instructor. I have three children, and two pets, Harry and Gussie.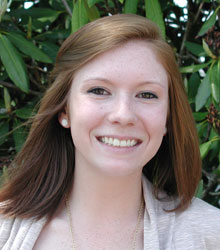 Shannon
Orthodontic Assistant
Welcome to our practice! Working in orthodontics is great. Every day I know that I am making a difference in the lives of our patients. I enjoy the challenges and rewards of orthodontic treatment, and I find this profession to be extremely rewarding. I have worked in childcare for over six years, and I especially enjoy working with our young patients. Every staff member at this practice is dedicated to making sure that our patients have a positive experience throughout their treatments, and are left with a beautiful smile that lasts a lifetime. Outside of the practice, I have a great passion for the arts and I love music. I am an outdoor enthusiast and I also enjoy spending time with my family and friends.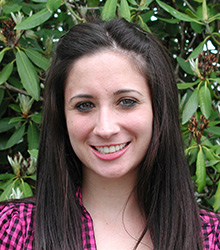 Jaime
Orthodontic Assistant
As an orthodontic assistant, I have the exciting job of helping Dr. Connelly chairside during each patient's appointment. I love getting to know our patients and watching as their smiles and self-confidence develops throughout their treatments. The greatest part about working in orthodontics is seeing how happy our patients are when they get their braces off and see their new smiles for the first time. Seeing out patients smile, and knowing that we've helped them along the way, gives me a great sense of satisfaction.